Caversham Wildlife and Stargazing Tour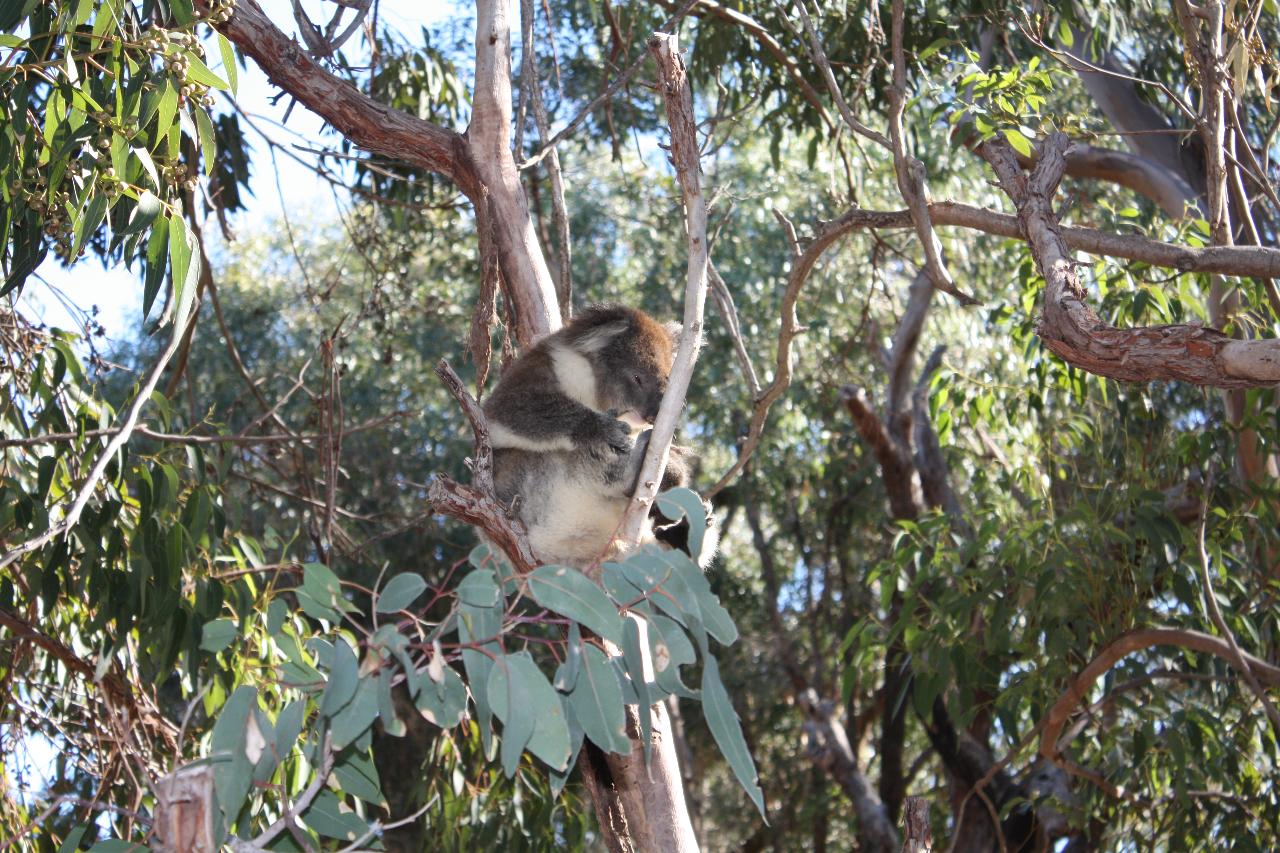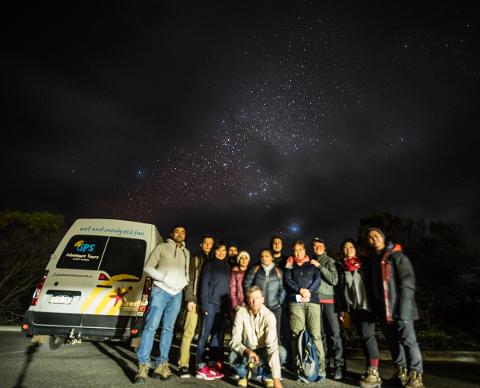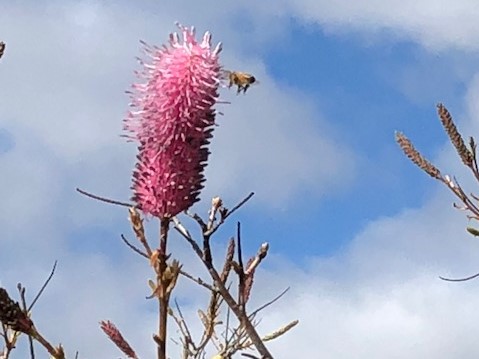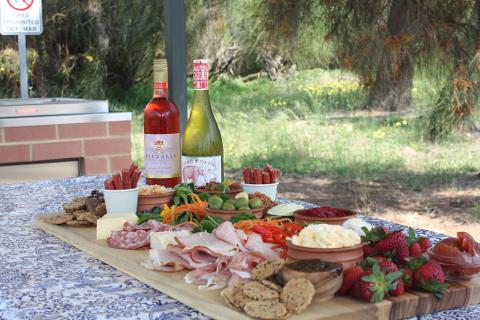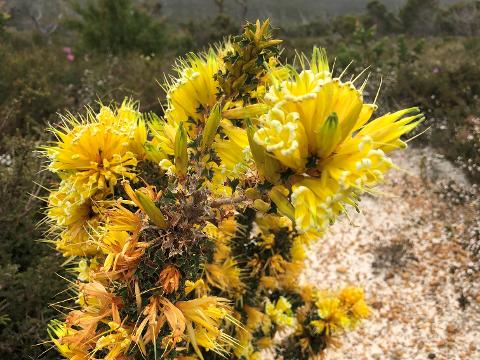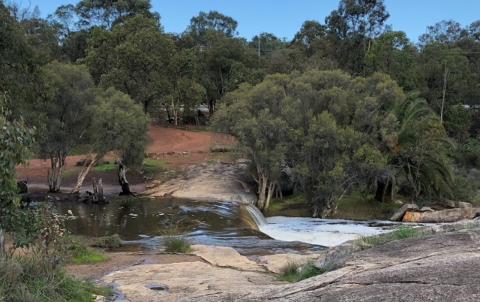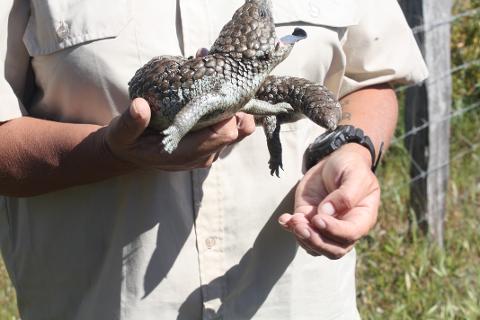 Duration: 8 Hours (approx.)
Product code: CWSG
Just outside the Swan Valley the night sky lights up in a brilliant celestial
showcase. See the Milky Way and watch out neighbouring planets and Moon move
through the blue black sky.

This tour includes a visit to award winning Caversham Wildlife Park, giving you the opportunity to
meet many Australian native animals up close. Feed Kangaroos, and get your
photo with a Koala.

Leave Caversham Wildlife Park as twilight approaches to explore the foot hills
surrounding Perth. Enjoy a leisurely bush walk to see spectacular wildflowers
in season and native animals in their natural habitat. Learn how the
Aboriginals hunted and collected food in the bush.
As the sunsets you will enjoy dinner under the stars. A fire pit will be lit in the
cooler months to keep you warm. Hear stories of the early Aboriginal
astronomers and use the Astro binoculars, telescope or try your hand at Astro
photography.

We specialise in small group tours so please book early to avoid missing out.

Itinerary

Caversham Wildlife Park
Your tour starts with a visit Award Winning Caversham Wildlife Park, allowing time to
view the animals, feed Kangaroos and get your photo with a Koala.

Bush Walking

Your guide will take you on a gentle stroll through the picturesque bushland of the Avon
Valley, see water rumble through the rapids after winter rain and enjoy rock
pools in the warmer months. WA has a long wildflower season with blooms from
late winter to late summer. Learn about bush tucker and look out for Kangaroos,
small marsupials, native birds and reptiles.

Sunset and Star Gazing

As the sun dips below the horizon sit down and enjoy a BBQ dinner, in the cooler months a
fire pit will keep you warm. We provide Astro Binoculars, Spotting scopes and
telescopes to study the night sky. Your guide will tell ancient stories of the
night sky and point out neighbouring planets, zodiac constellations. Be
captivated by the moon and explore its craters through astro binoculars.
Food

We provide dinner under the stars where you get to sample fresh produce from Margaret
River and the Swan Valley including our famous Western Australian Wines. Please
let us know if you have any specific dietary requirements.

Tour Commentary

Your tour guide has an extensive knowledge of the local wildlife and vegetations as well
as some of the history of the areas we visit. They can show some of the plants
traditionally used by the local Aborigines for food and medicine, as well as
history or the custodians of the land and European explorers.