GPS Luxe Small Group Stargazing Tours - $105 per person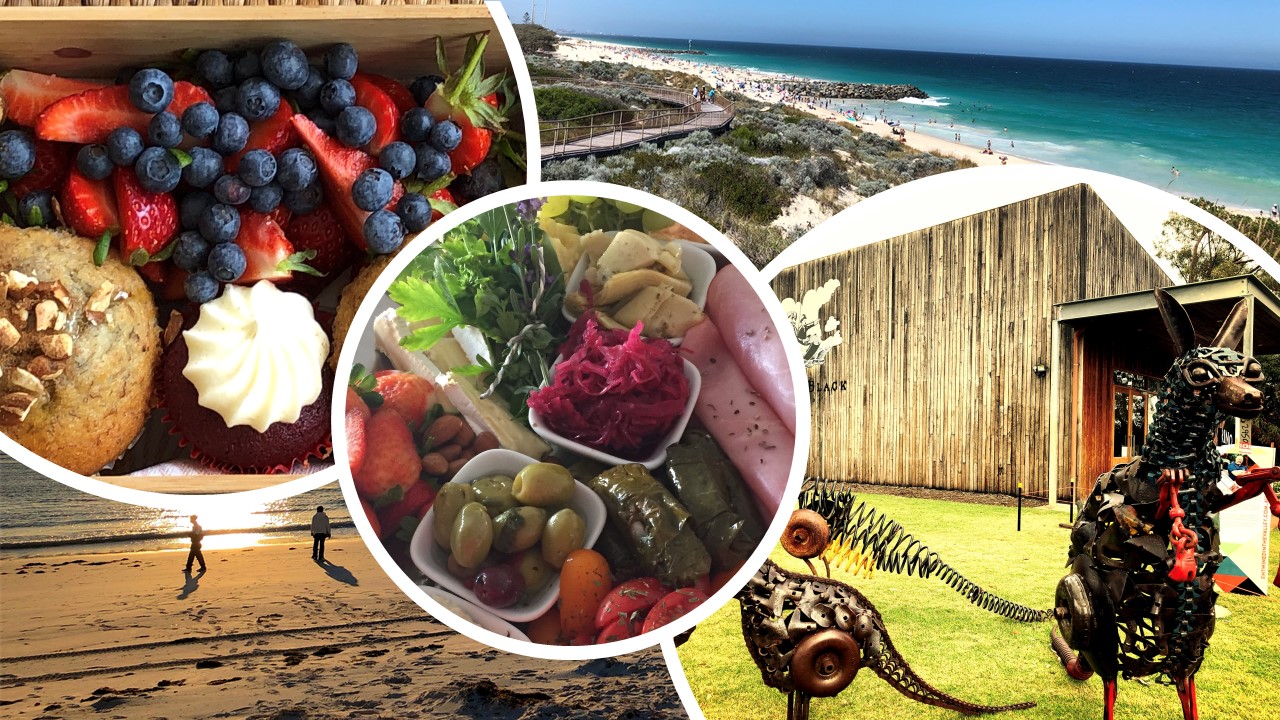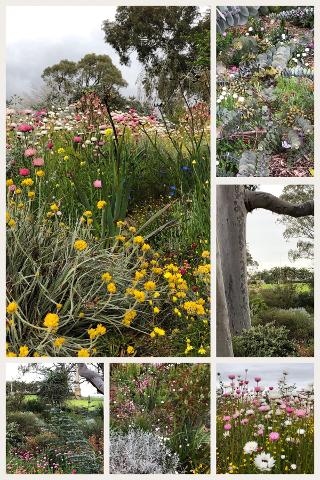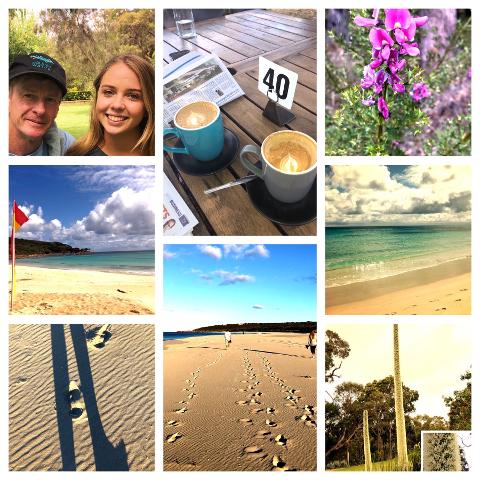 Kesto: 6 Tunnit (noin)
Tuotekoodi: PT
Do you have an afternoon and evening
free?
How about relaxing while someone else
does the driving and cooking?
Rediscover your city and the magic in the
southern night sky.
GPS Adventure tours offer Luxe small
group Tours for groups of 6 to 15. *** Following Covid 19 social distancing rules ***
Create your own adventure at your own
pace. We have several recommended sightseeing destinations in Perth and
surrounds. Included a twilight dinner accompanied by Western Australian wine.
The highlight of your day will be a guided
stargazing experience, hear stories of the night sky, photograph the Milky Way.
Explore dark sky images with our mobile observatory. Lie back and take in some
of the beautiful stars and planets in our unique Western Australian sky.
Your tour includes up to 3 destinations -
select from the list below or ask for an Itinerary to be built for you.
Suggested Destinations include
Blue boat House
Matilda Bay
Fremantle
Kings Park
Cottesloe Beach
Matilda Bay
Elizabeth Quay
Point Walter Reserve
Swan Valley
Chittering Valley
Yanchep
Hillary's Boat Harbour
Perth laneways
South Fremantle
Mandurah